Steven's Interiors
Services
---
Steven's Interiors Design Consulting Q and A's:
1) How soon will I receive a return call or e-mail?
Voicemail messages and e-mail correspondence will be answered by the following business day.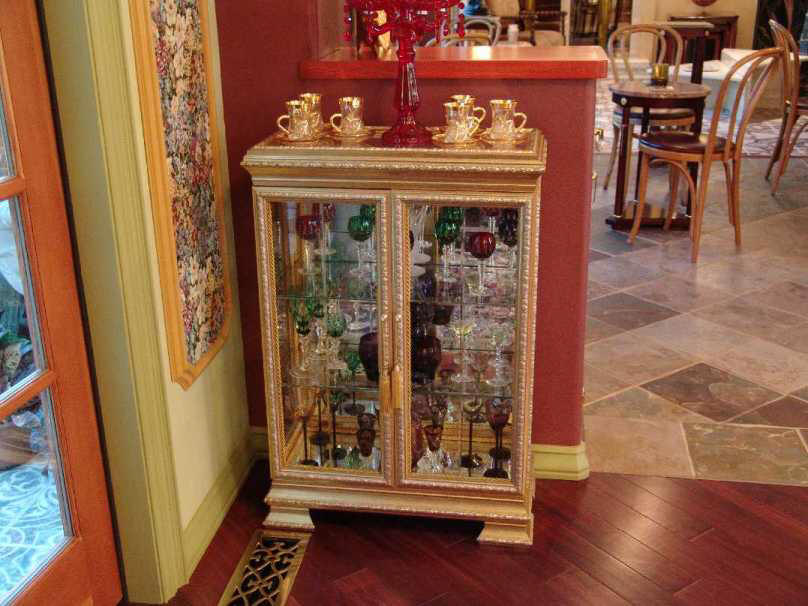 2) How do we meet and what are the consultation fees?
An appointment will be made for a one-hour consult in your home which is offered gratis and will provide an opportunity for us to meet and explore your needs. This will give us a chance to discuss your vision and wish list. We will explore our design chemistry and how, together, we will mark a pathway to your project's completion.
3) Interior design services are typically costly. Will I be able to afford your rates?
Steven's Interiors routinely provides quality, skilled, professional service at rates substantially below market. A carefully structured low overhead allows us to keep our rates affordable.
4) My design needs are few. Will my job merit equal attention with your more extensive projects?
Each client and every job is given equal respect and consideration. Your interest in hiring an interior designer is a statement of the commitment you have made to your project, whether simple or multi-faceted. Therefore, we present to you professional support, tending to your needs and working through any concerns.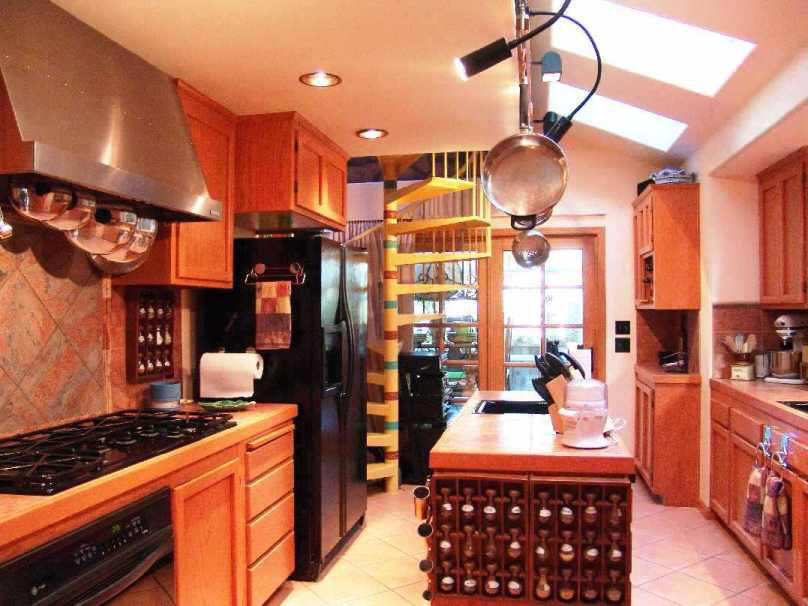 5) Do you design room spaces with particular styles?
Steven's Interiors can design an area to be reflective of a home in Italy, a period room in a French château or a rustic cabin in a lush forest setting. There is no limitation to the possibilities. If you imagine it, we will design it for you. Or perhaps you may challenge us to envision the entire concept. Whatever the approach, we will coordinate the designing and implementation as you wish and you enjoy the finished beauty.
6) Will you give me a job quote or will I pay for your services on an hourly basis?
We will structure our pricing in the most economical way with respect to your needs. As an example, if you only wish help selecting fabrics or paint colors, an hourly rate might serve you best. However, if we are designing an entire remodeling project involving the services of an architect and a general contractor, you may be better served with a project quote.
7) I enjoy handsome spaces but do not wish to research and shop for the components. Would you do the investigating and shopping for me?
Absolutely. We would be pleased to gather the necessary items for your environment and also assist you in making final choices with available options.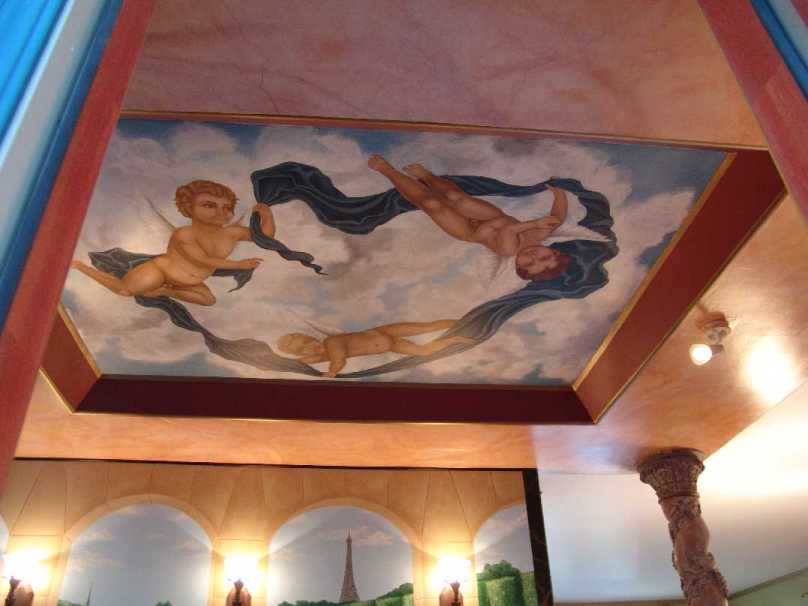 8) I already have a "work in progress." Would you be willing to help me finish the project?
This happens more often than you might think. A homeowner may undertake a remodeling or add-on construction project and part way through the process, he or she realizes that "some of the design gears need some lubrication," as it were. We would be happy to help massage the project to a successful conclusion.
9) Can you help two of us with divergent needs and contrasting preferences create an environment that will be mutually satisfying?
Most assuredly. Admittedly, dual endeavors can be challenging at times, especially – but not exclusively – when both genders are attempting to find common ground upon which to walk gently. We are innovators in understanding the relationship of colors and gender, textiles and fabric designs and how the environments they create interact with the inner soul. Surroundings can influence a person's ability to feel empowered, to feel relaxed, to feel beautiful or exude a feeling of prowess and strength.
We will work with you to explore the union of room design and the human response to that environment.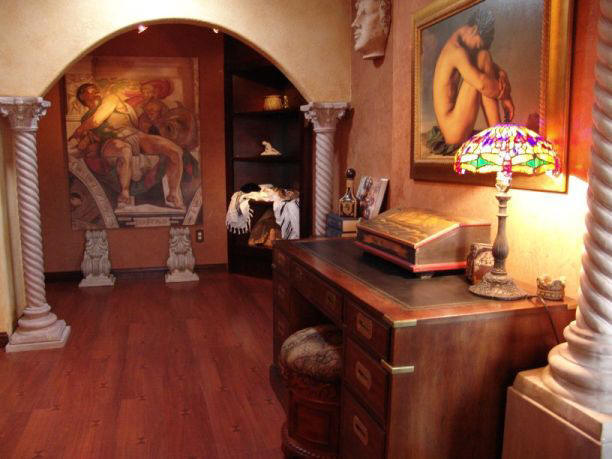 10) I have looked at numerous magazine pictures that are similar to what I would like but many don't seem to be practical for real-life usage. Can you incorporate both items on this wish list?
This is true. While all of us dream with great anticipation of recreating that magazine kitchen or impressive office space, the important item to keep in mind is for what purposes you will utilize that space. If you carefully walk yourself through that magazine kitchen, cooking an entire meal step by step, or work for a day in that picture-perfect office, you may find your meal wasn't as easy to prepare as it first appeared or your day in the office was met with obstacles you hadn't anticipated.
The most viable room spaces enjoy just the perfect balance of pragmatic use combined with elegance, easy living, chic and yes, even a touch of fantasy. We will discuss these possibilities with you at length throughout the planning stages of your project.
Remember - Design Assistance is yours for the asking !